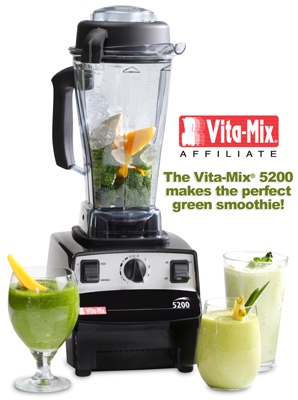 This nutritious and refreshing smoothie is dedicated to all those readers who live in places where the humidity is so high that they hardly have enough energy to think, let alone plan a nutritious meal. This would make a terrific lunch– all on its healthy little own!
Per person, blend together in the
VitaMix
:
1 large peeled organic cucumber
2 ripe kiwi (also peeled)
1/2 organic apple, peeled, cored, seeds removed
This is so refreshing and tasty– finally, a salad the kids will love!
SMSMSMSMSMSMSMSMSSMSMSMSMSMSMSMSMSMSMSMSMSMS
This smoothie information is for you-- it's my bias-- so please see your own health care professional before making any health-related decisions. If you found anything useful, intriguing, or have questions, I would really appreciate your feedback... please use the comment box below. You can also get SmoothieMoves Ezine delivered free through your email over the next year with 35 delicious, nutritious smoothie recipes by clicking
here
. To your better and better health, ~Cynthia